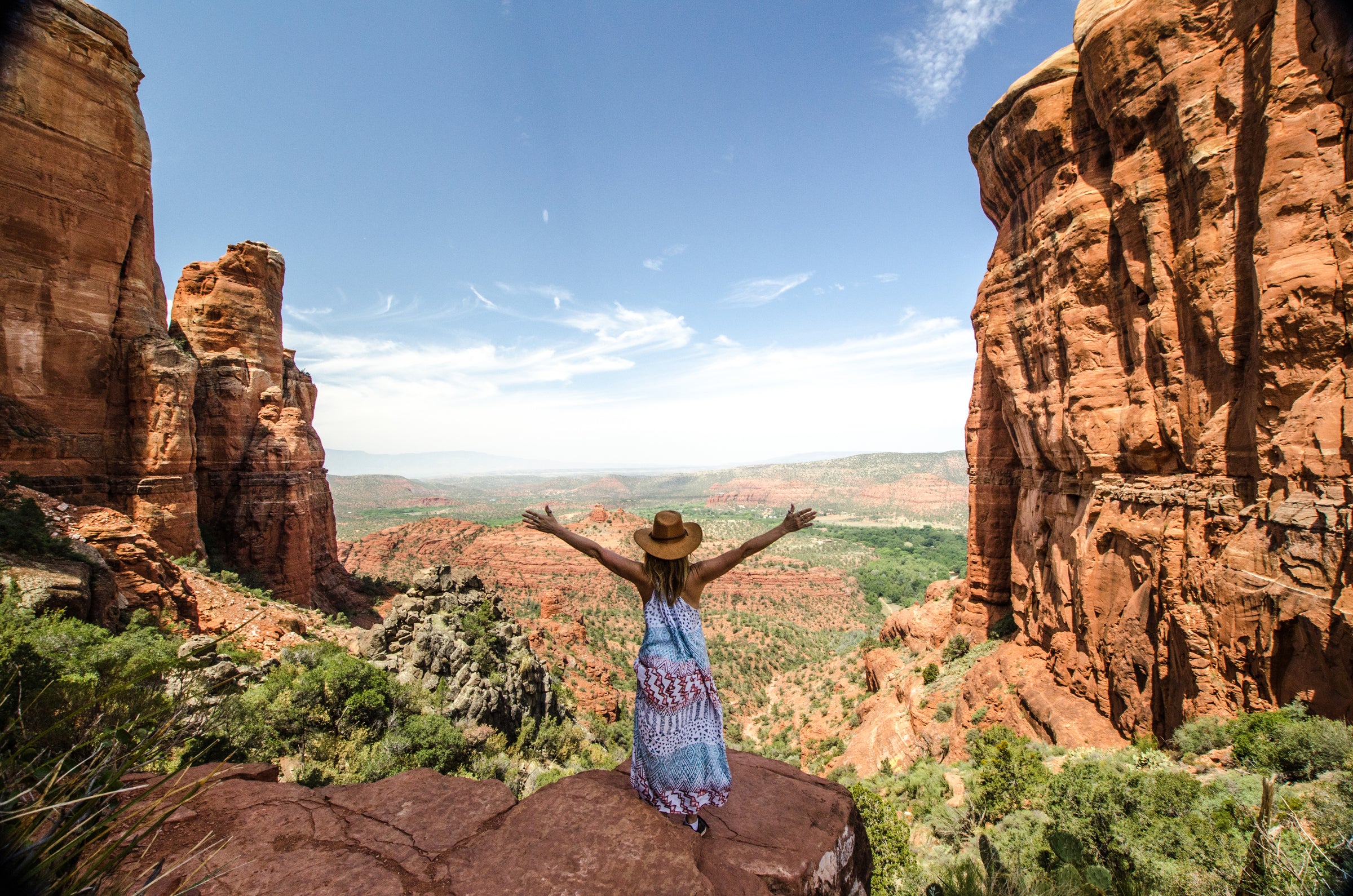 Powered by purpose
Blue Planet Gives Back
Every purchase at Blue Planet Outdoors helps suport environmental causes working to preserve and protect planet earth.
Learn More
so good
I ordered these to put in welcome bags for my wedding and accidently ate a ton of them... now need to order more. good thing shipping was fast :)
giving back
Blue Planet is committed to donating at least 1% of annual sales to environmental non-profits working to protect and conserve planet earth. We plant one tree for every item purchased online and in our retail store in historic downtown Chandler, AZ.